Safer for you and your family
All grill brushes wear out. When a metal grill brush wears out where do you think the bristles go? They could end up on the grill and in your food. Metal bristles are a potential danger to your health and safety. There is an alternative.
GRILLBADGER™ bristles are made from natural plant fibers. Any bristles that shed just fall off and burn up. Clean your grill with confidence, knowing you are safer because GRILLBADGER has no metal bristles.
Love your food, love your grill.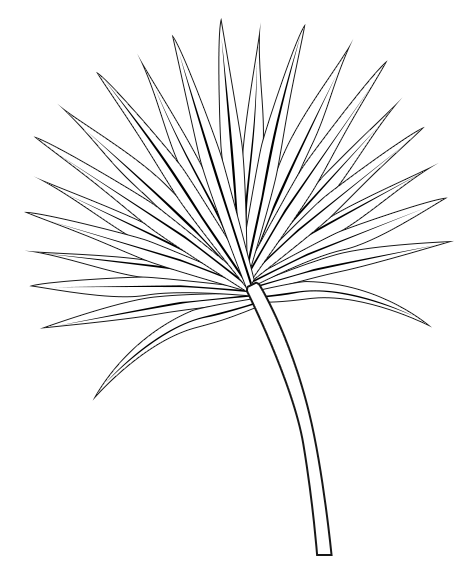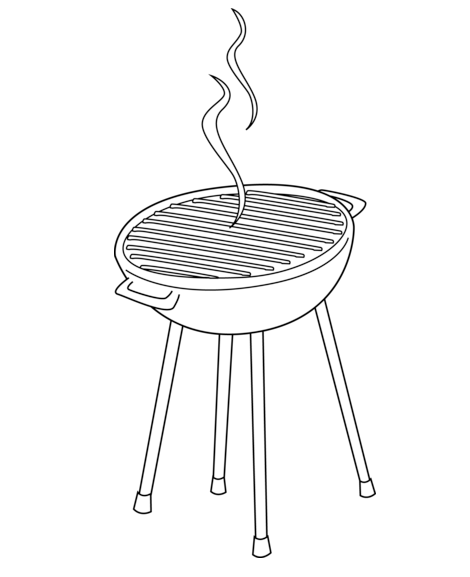 Better for your grill.
Palmyra bristles are strong, durable, and heat resistant. They're suitable for warm to hot surfaces, just avoid the flames.
They're tough enough to clean your grill but also gentler than metal bristles on your grill grates which is important especially for porcelain coated grates.
Our bristles are longer than metal bristles so they clean deeper between the grates. They absorb oils as you clean and become seasoned. This will help your grill surface stay seasoned too.
Great for backyard grills and bbq smokers.
Good for the planet
We care about a clean grill AND the planet that's why we made the GRILLBADGER™ from biodegradable materials. We made it with no plastic parts and the metal scraper can be recycled. The handles are wood from trees that have spent their life making rubber and the bristles are made from renewable palmyra fibers.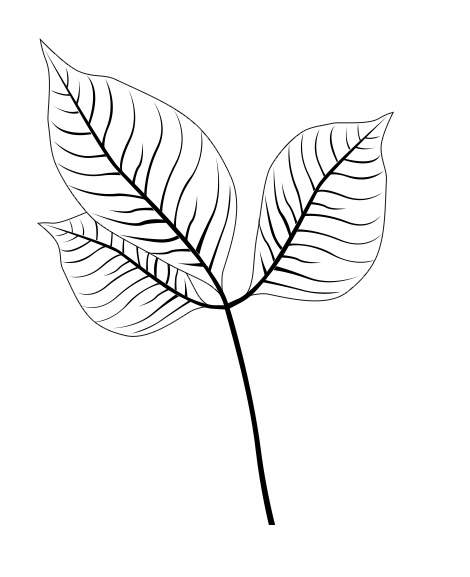 Youtube review by texas 2.5
Testimonials
I am an avid griller and love my Grill Badger. I have tried lots of products to clean my grill grate, but none are as good as this. No more worrying about wire bristles in my families' food. I have a BGE and regularly clean the grate at high temps and have had no issues. It is durable too, something some of the other "safe" brushes can't claim. 

Jim Davidson
Our Grillbadger arrived today and it works great! Thanks for creating a great, environment friendly product that actually works! Shipping was fast and packaging was great! 

Dana Hayes Holbrook‎
THE VERY BEST GRILL BRUSH EVER!!! We've had issues in the past with metal brushes shedding and getting into our food which could have ended very badly. Luckily we were able to spot the metal bristles before ingesting them! This brush is amazing! Its works so well cleaning our grill and we never have to fear that we will find small fragments of metal in our food! We have used it for months and even left it outside and it still works like new! This is a quality made product with a great design and such a great price.  

GINA R THOMPSON